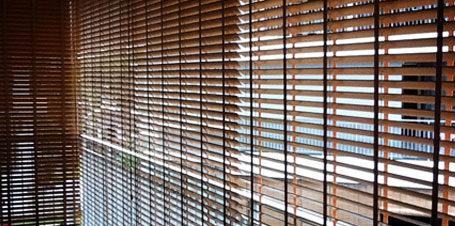 May Interior Décor is composed of people who have been in the business of home improvement for several years. Because we know and understand your needs, we are better suited to provide solutions and recommendations that truly work for you.
We offer delivery, installation, and maintenance services for your chosen window treatments, wallpapers, and carpets. We also provide consultation, on-site measurements, and cost estimates FREE OF CHARGE.
Ready to work with us? The interior décor that you are looking for are just a few clicks away.
Contact Us
now!